Debra Solomon is an independent filmmaker. She writes, directs, designs, animates and writes the music for her films.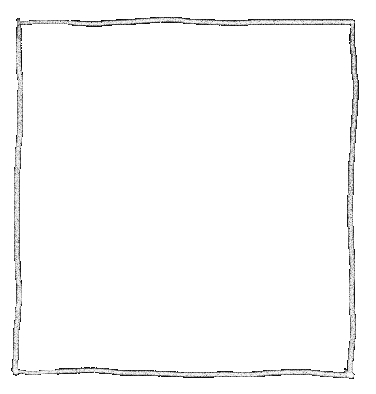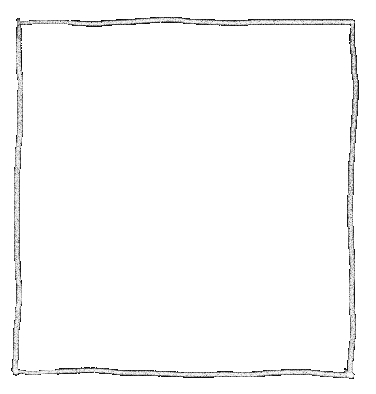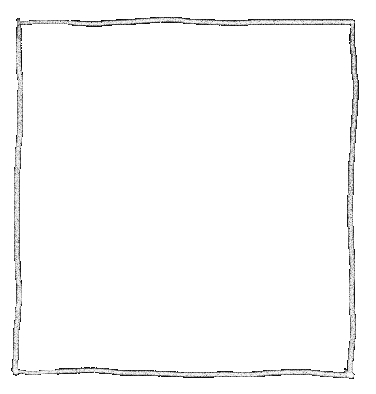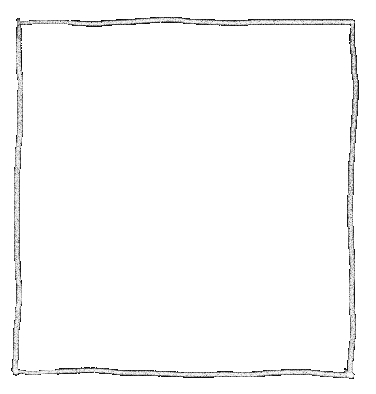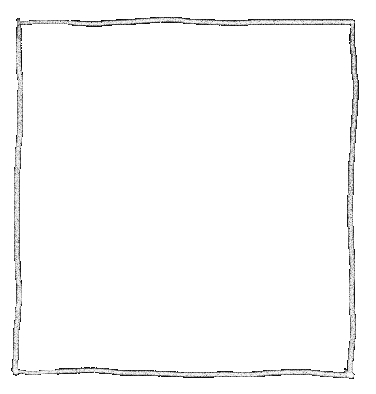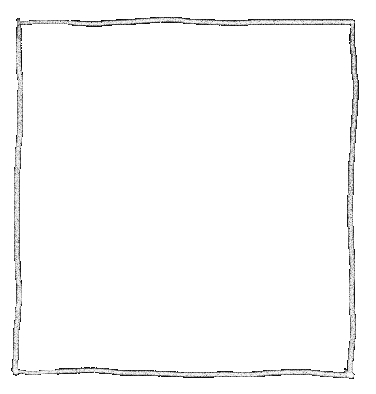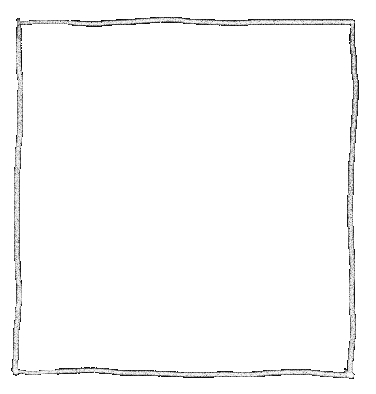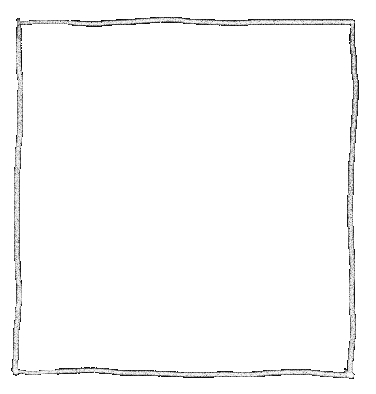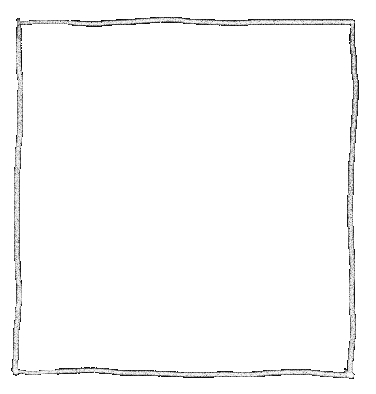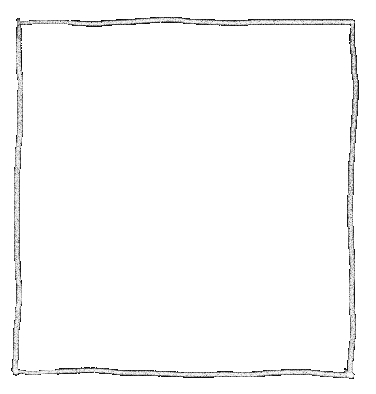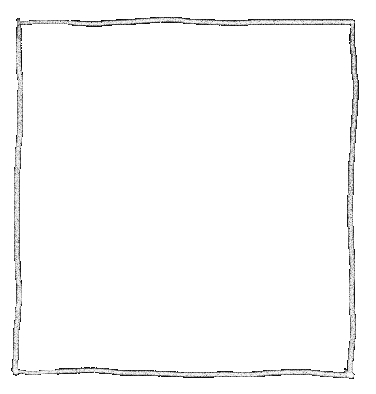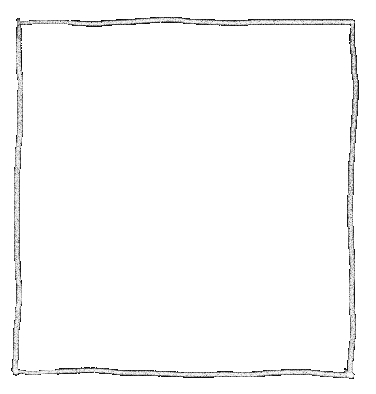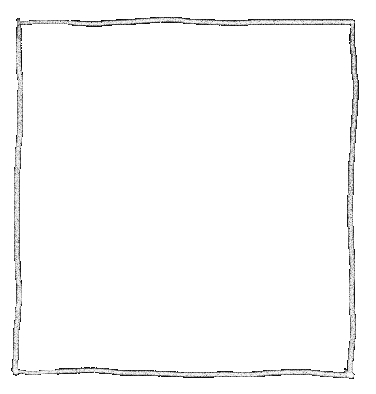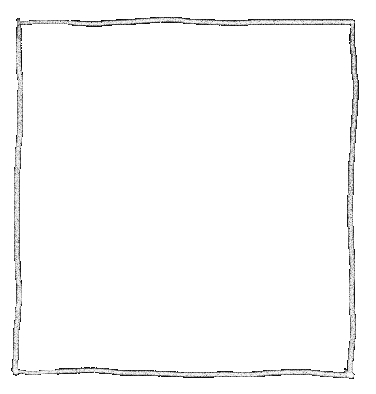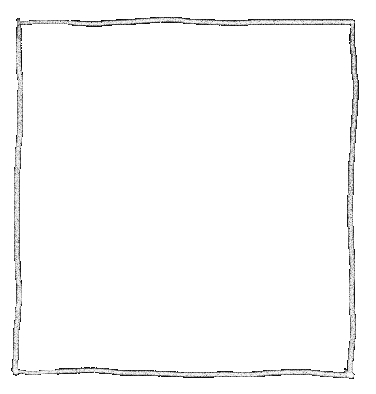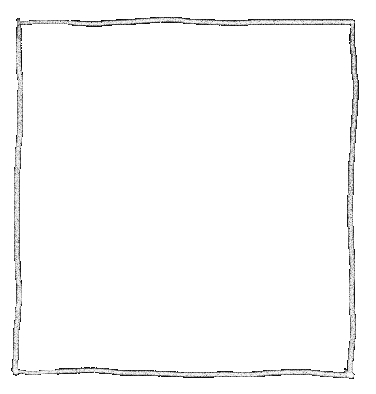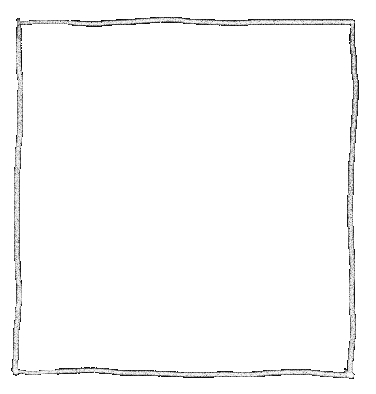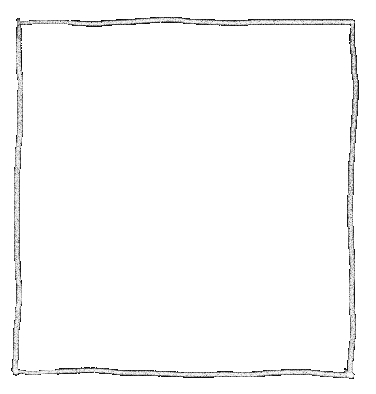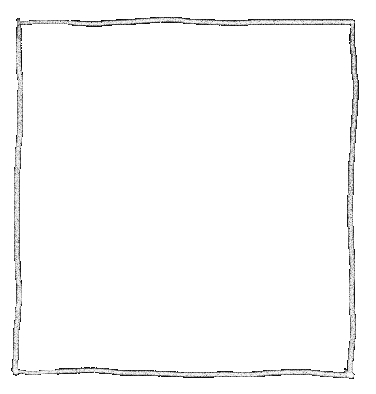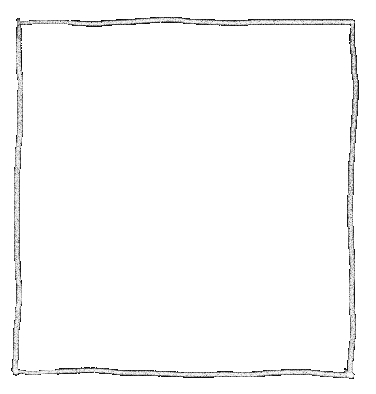 On March 11th 2020 I was out shopping with a friend on the upper East Side of Manhattan, she had brought along hand moisturizer in a squeeze bottle to protect us, exactly how I wasn't sure. The virus felt worlds away but in only two weeks you could have taken an undisturbed nap in the middle of Second Ave; New York City was in lockdown.
I was living alone and totally isolated in my east village apartment. The fear of the unknown took hold and I wore 2 old masks I found in a closet with a balaclava to shop for food ; I could hardly breath. These Covid films were made during that insane time.